Hyundai Santa Fe 2013 at the NY Auto Show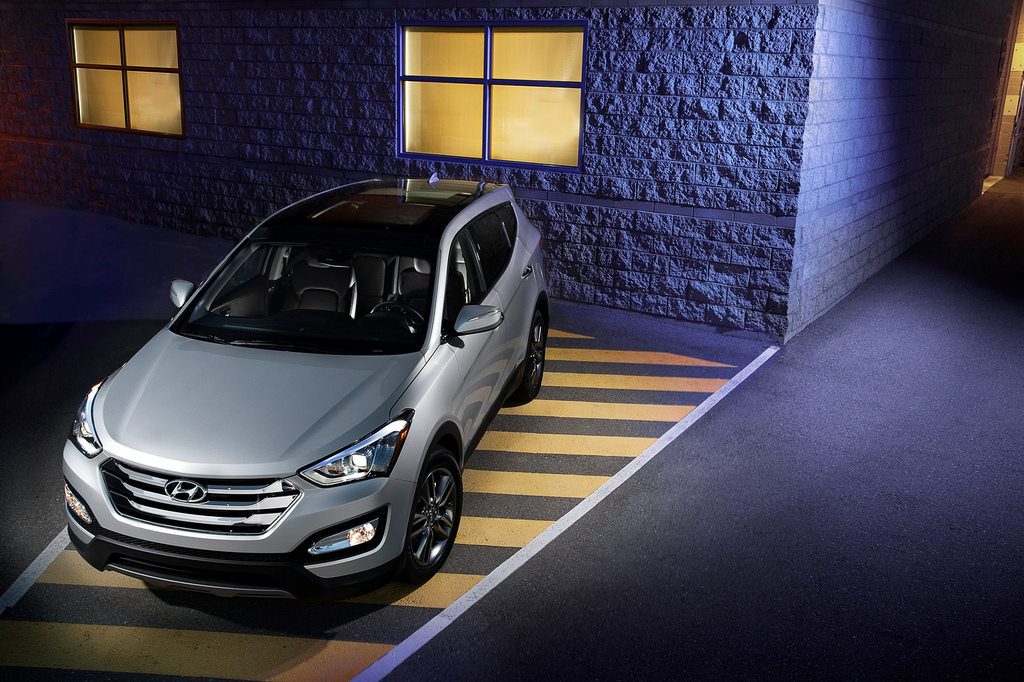 People, people of the world we are all very excited about the beginning of the 2012 New York Auto Show.
Now let's see what this has brought us!
Until now, the most impressive Korean representative is Hyundai's Santa Fe 2013 edition. Some details about this would include an extra overall length which allows more luggage space, the engine line is expected to be  2.2 R-Engine 2-stage diesel CRDi for Europe and South Korea.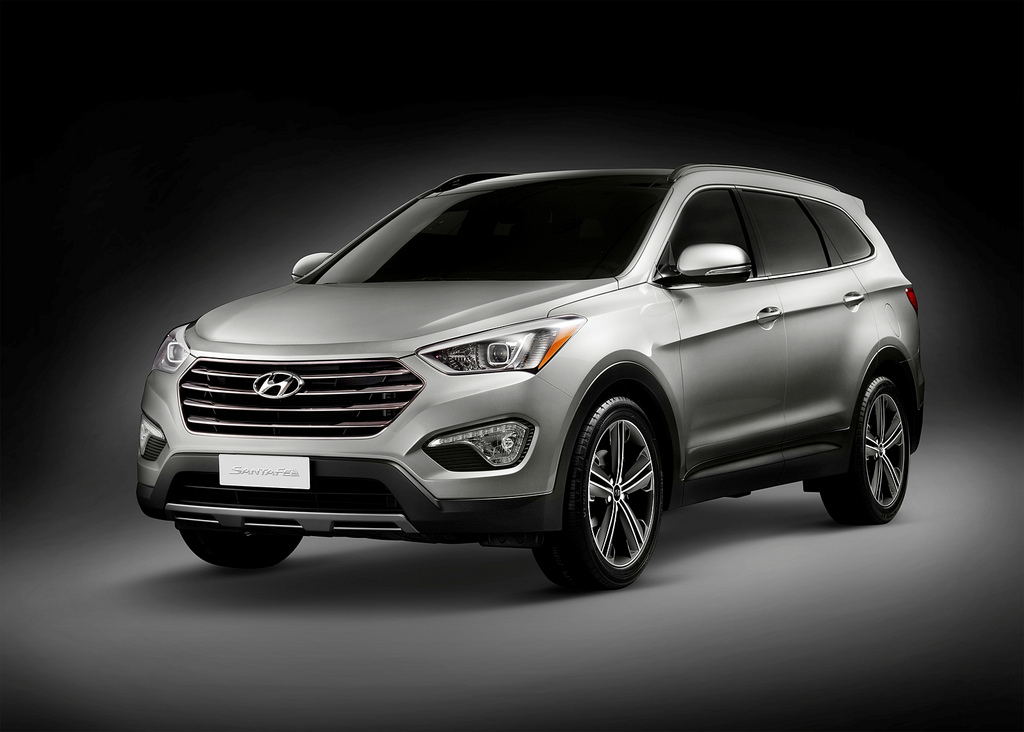 The fluidic sculpture, panoramic sunroof, blue link and a six-speed automatic transmission are also available.
Until further news, take a look at these wonderful official pictures!
Source: www.thekoreancarblog.com