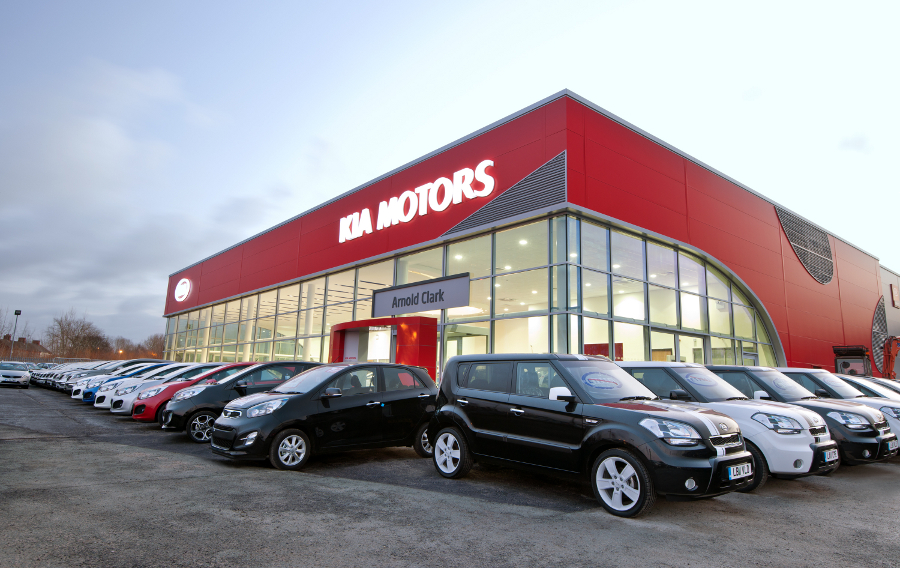 It is not 5 o'clock in the US but we could sure use a break for some delightful news.
Kia has opened its first "Red Cube" Showroom at Arnold Clark Northwich in Cheshire. This interesting concept has been made in order to offer a complete visual representation of  Kia's quality and to enhance its reputation.
The showroom was built on a  four-acre site, but the key for success is not only its size, but also a strong red cladding, an  impressive architecture and a very clean interior. They really know how to make you come visit, even if it is for minor services.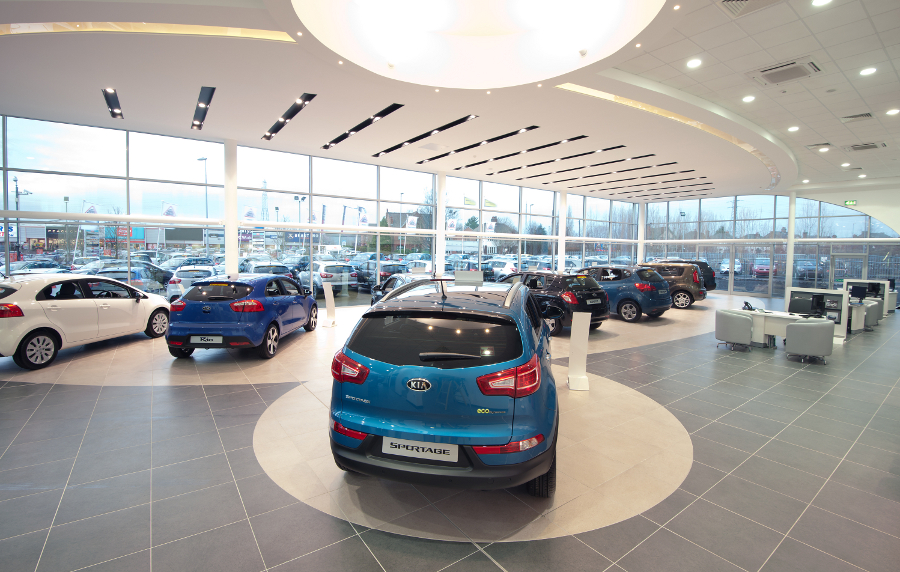 This project represents Kia's 8th dealership across the UK and it took only 16 weeks to build it. No wonder that their representatives are so excited with the result: "We are delighted with the new showroom and it is great to be the first in the UK to showcase Kia's new flagship Red Cube." (Eddie Hawthorne, Managing Director of Arnold Clark Automobiles Ltd.).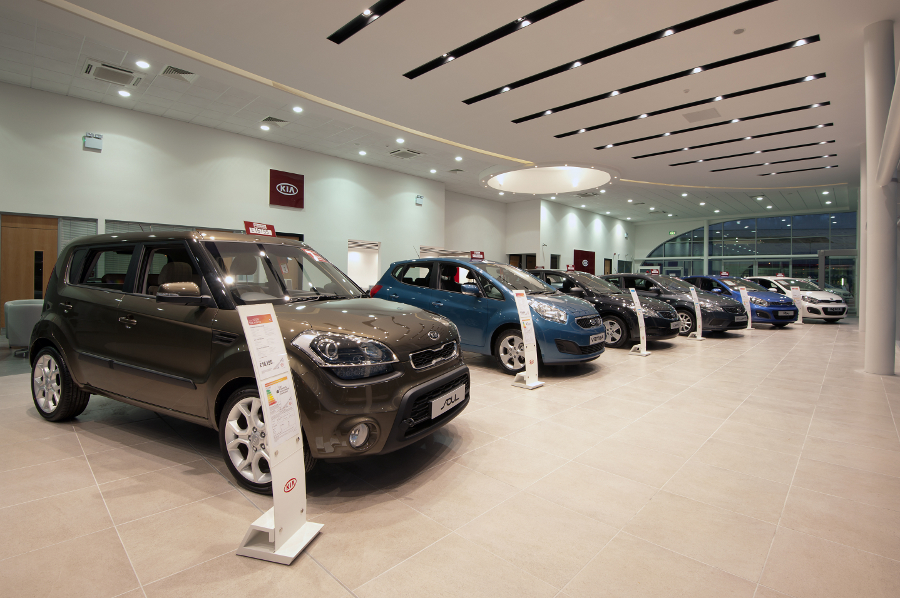 Source: www.thekoreancarblog.com