Kia Optima enters another championship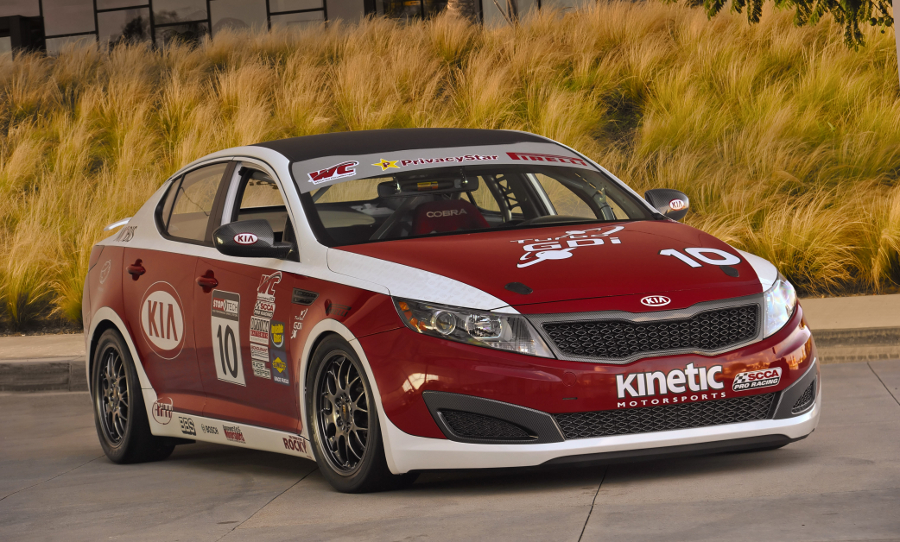 A company like Kia doesn't need much time to enter the finest competitions in the world and what is more important, to win them. At the 2011 LA Auto Show, Kia announced its participation at the  Pirelli World Challenge Championships.
The lucky cars are two turbocharged Kia Optima which are going to compete against important names like Mustang or Camaro, having an interesting itinerary that crosses North America and includes routes like Road Atlanta, Long Beach or Infineon Raceway in Sonoma.
The rapid development and precision that this brand has proven during several competitions leads us to believe that this is just the beginning and we will be seeing a lot of Kia in the near future.
And as the vice-president of the company said, we have the confidence that Kia will win again: "With its aerodynamic styling and outstanding driving dynamics, the Optima SX should be well suited to the ultra-competitive environment of World Challenge racing."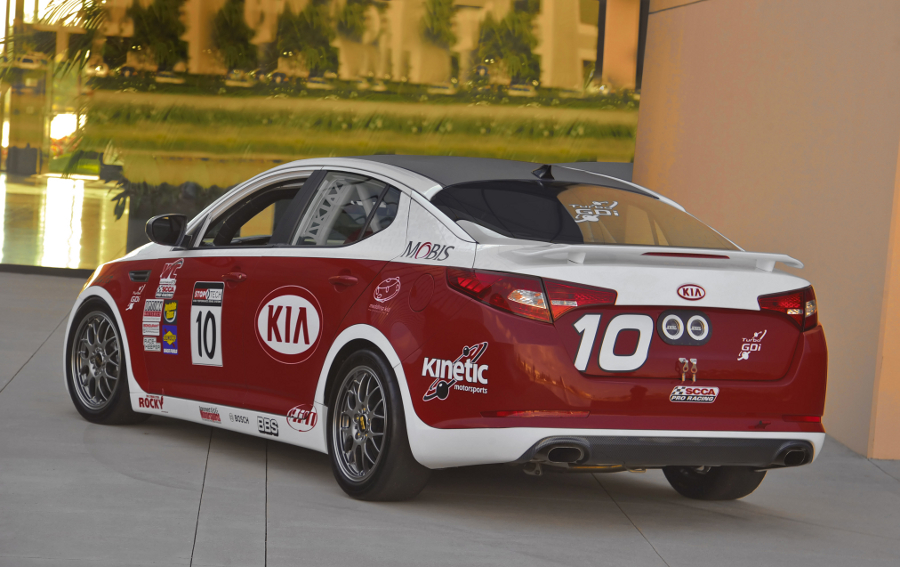 Source: www.thekoreancarblog.com