New Pictures with 2014 Kia Sorento!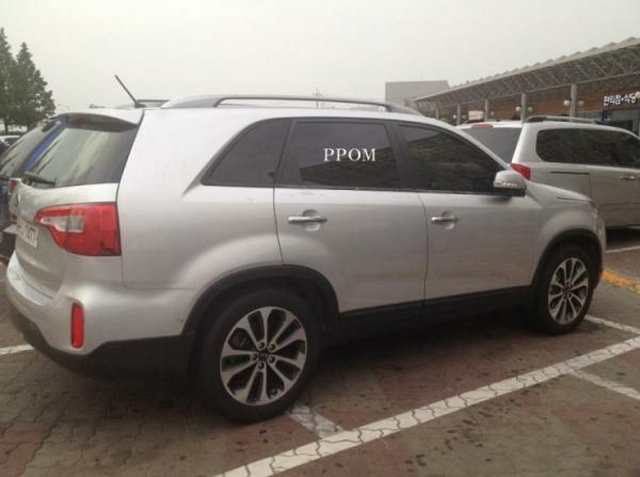 Since you have been good children and waited patiently, I will display the first official pictures with the 2014 Kia Sorento, straight from South Korea.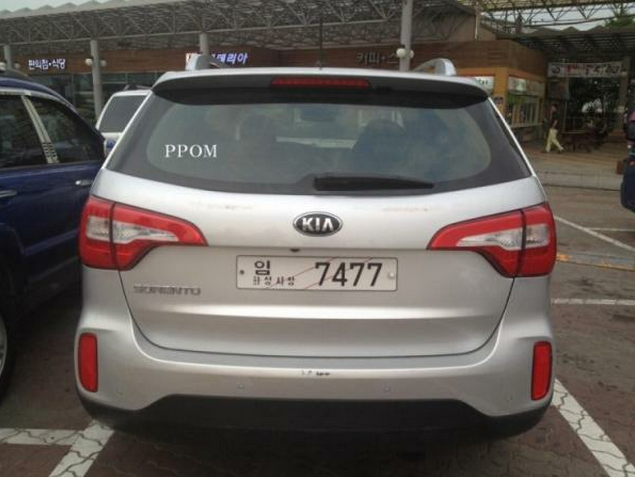 The official debut will be at the 2012 Paris AutoShow, at the end of September, but until then we will just enjoy these pictures and keep an eye for the latest news.
Enjoy them!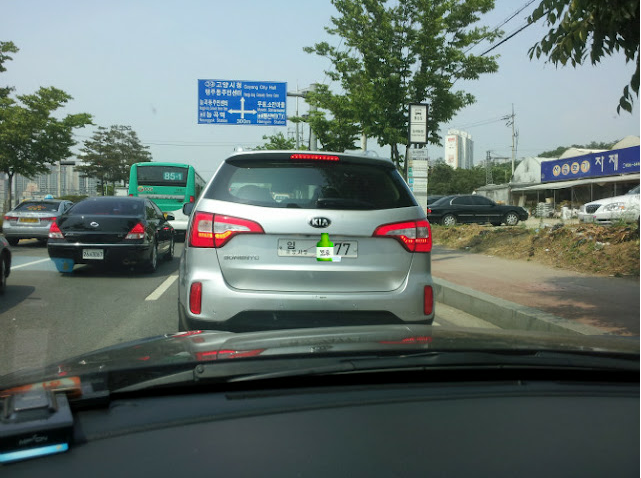 Source: www.thekoreancarblog.com