Despite the horrifying news about the year 2012, seen as the end of the world, some people continue with their successful businesses and work hard in order to make them even more successful.
Hyundai Motor Group, a large South Korean manufacturing group that includes both Hyundai and Kia Motors, plans to invest over $12 billion in updates like facilities or r&d.
From this amount, $4.4 billion will be spent on r&d, $2.6 billion on manufacturing facilities for the South Korean and the overseas markets and the rest goes to the company's steel production operations.
This investment comes as a reward for all the hard work that brought Hyundai and Kia among the best selling Korean cars (over 6.5 million in 2011).
And with this important financial help, Hyundai Motor Group plans to expand overseas.
Good job!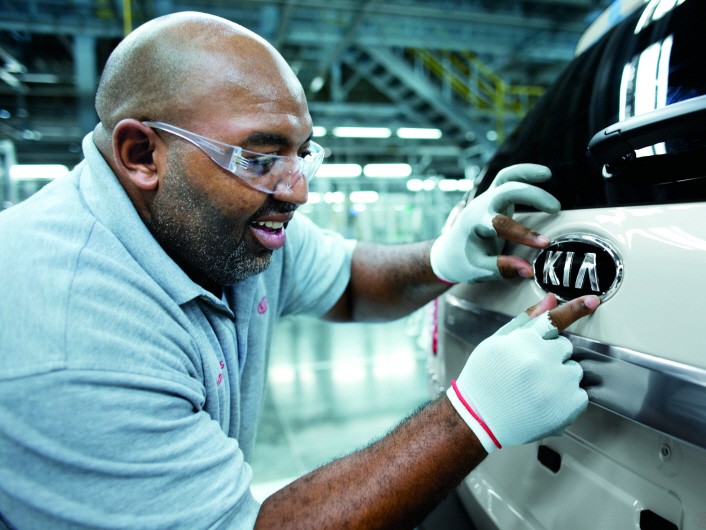 Source:  www.thekoreancarblog.com