Hot news right from the oven at the 2012 Geneva Motor Show which will take place in March. Apparently, Hyundai is already enticing us with a sketch  of the i-oniq concept car that had been waited by everyone for a long time now.
The fluidic sculpture is the one that matters and is applied on the entire car, giving it a stylish silhouette. This  piece of jewelery was designed at Hyundai's European research and development center in Rüsselsheim, Germany.
And if we are to believe Thomas Bürkle, Hyundai's European design chief, the i-oniq concept will be like hitting the jackpot for Hyundai:  "Two strong arched curves define the silhouette of i-oniq, creating a playful contrast between the sharp character lines and soft but muscular features".
Keep up the good work, Hyundai!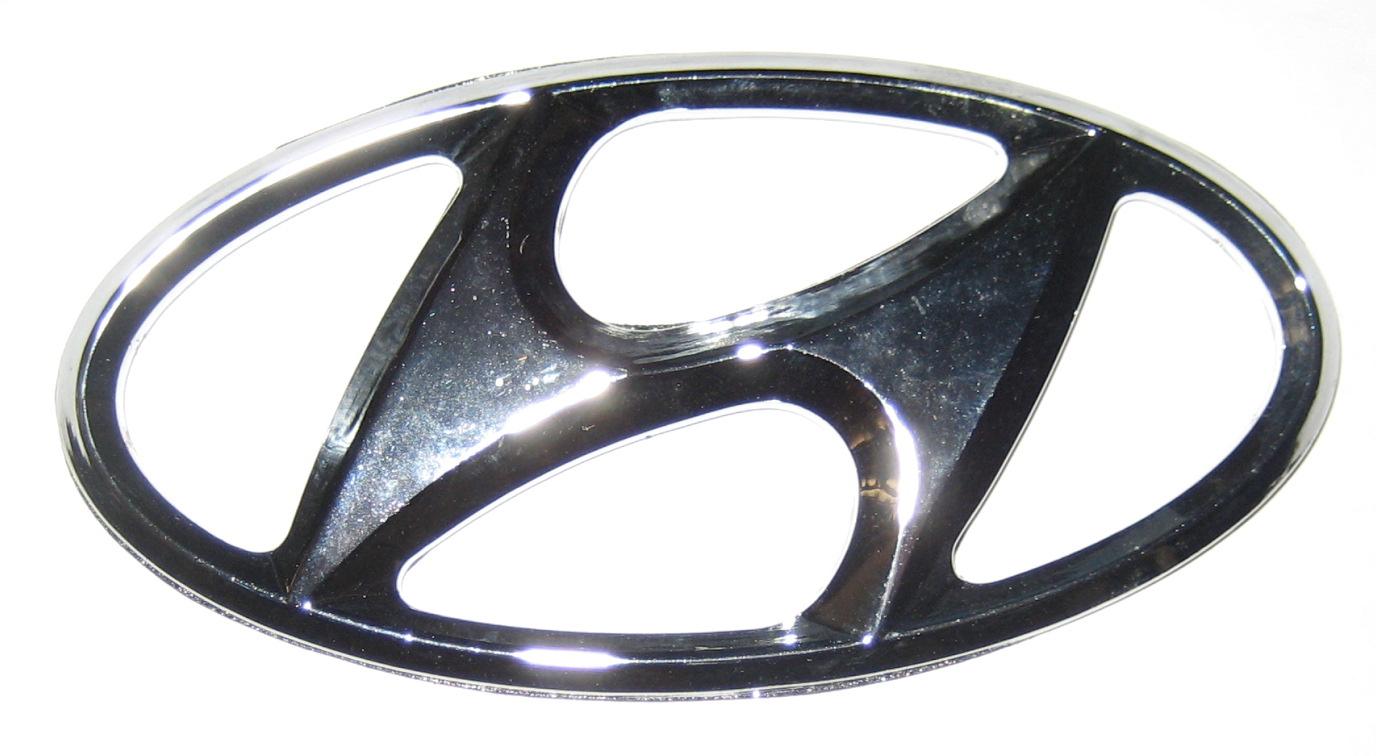 Source: www.thecarblogger.net