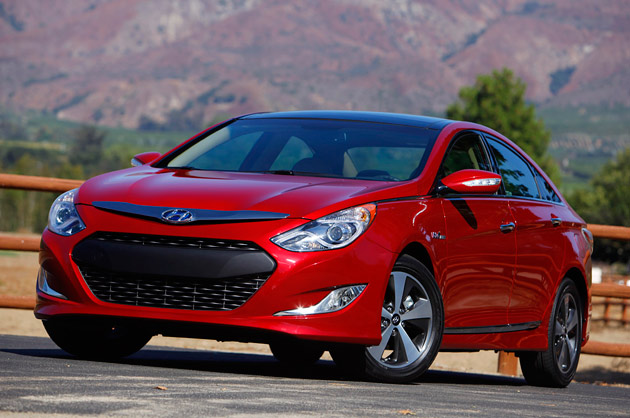 Fight!Fight!Fight!
It is not nice, I know, but every time I come across a situation like this, I get this weird blood-thirst. Just kidding! But let me put you up to date with the information.
The National Highway Transportation Safety Administration (NHTSA) asked Hyundai to replace the center rear seat belts in over 14,000 Sonata Hybrids fabricated between 2011 and 2012, and they refused. OMG!
The big thing about it is that U.S. safety regulations prohibit using "a release mechanism that detaches both the lap and shoulder portion at the lower anchorage point,"  so the existent belts are built in a wrong manner.
Hyundai agreed to repair 1,600 hybrids which are still in storage, but the other 13,095 are not included in their plan, claiming that they do not represent a risk.
For now, they filed for an exemption, but if this is denied, Hyundai will have to track down all the cars and change the belts. Auch!
Let's just hope NHTSA will take the right decision!
Source:  www.thekoreancarblog.com