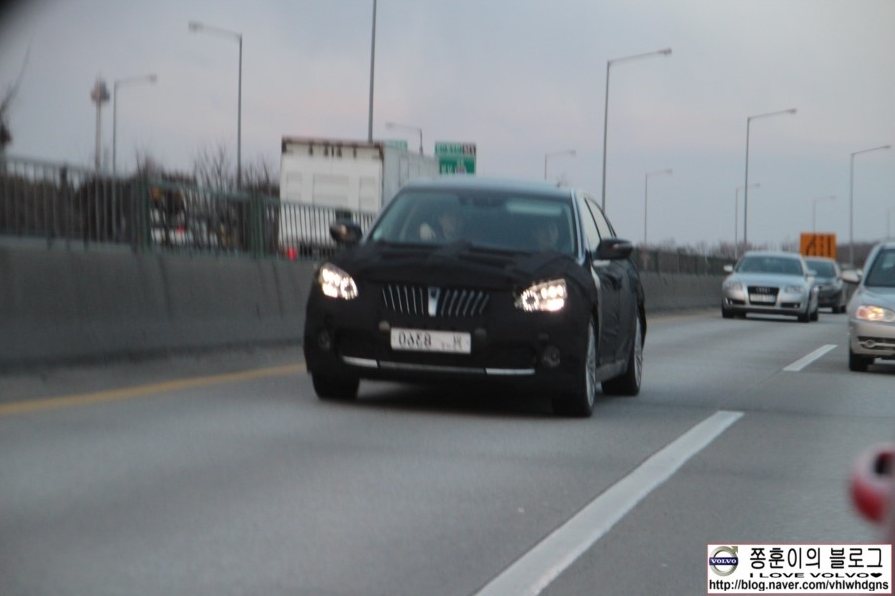 Evolution is what makes us better, wanting to achieve success and a higher degree of sophistication. This is applicable to every moving element, whether it is a human being or……a car.
Why this? Because we have recently received some photos and we suspect Hyundai Equus of plastic surgery.Caught in South Korea, 3 days ago, this car seems to announce slight changes. But are they only for South Korea?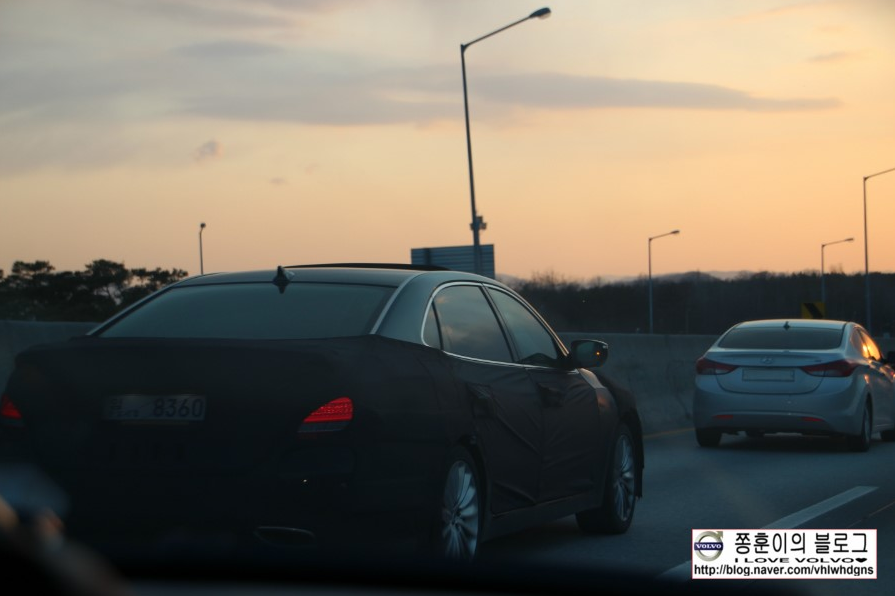 God knows. You will just have to stay tuned to find out more information about this case.
Meanwhile, explore the pictures!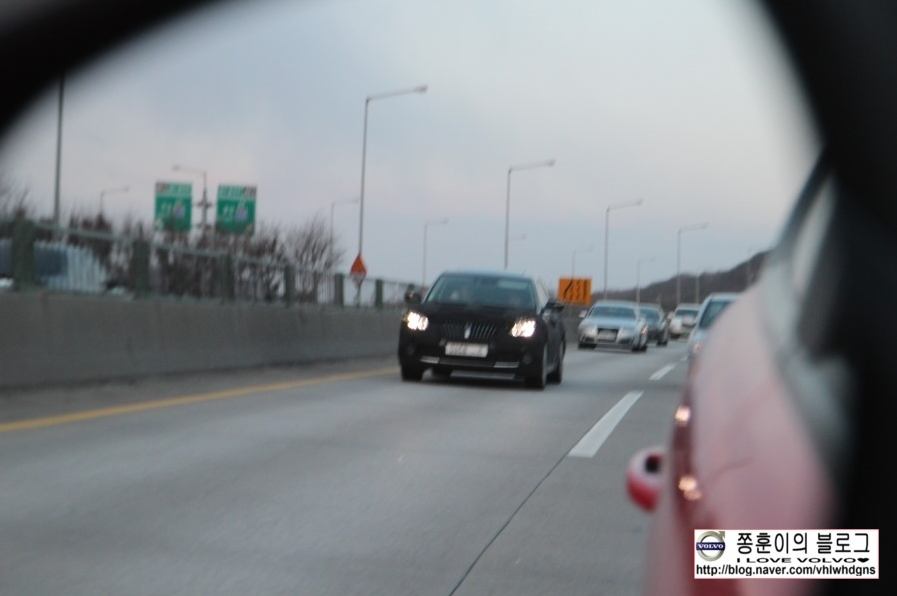 Source: www.thekoreancarblog.com