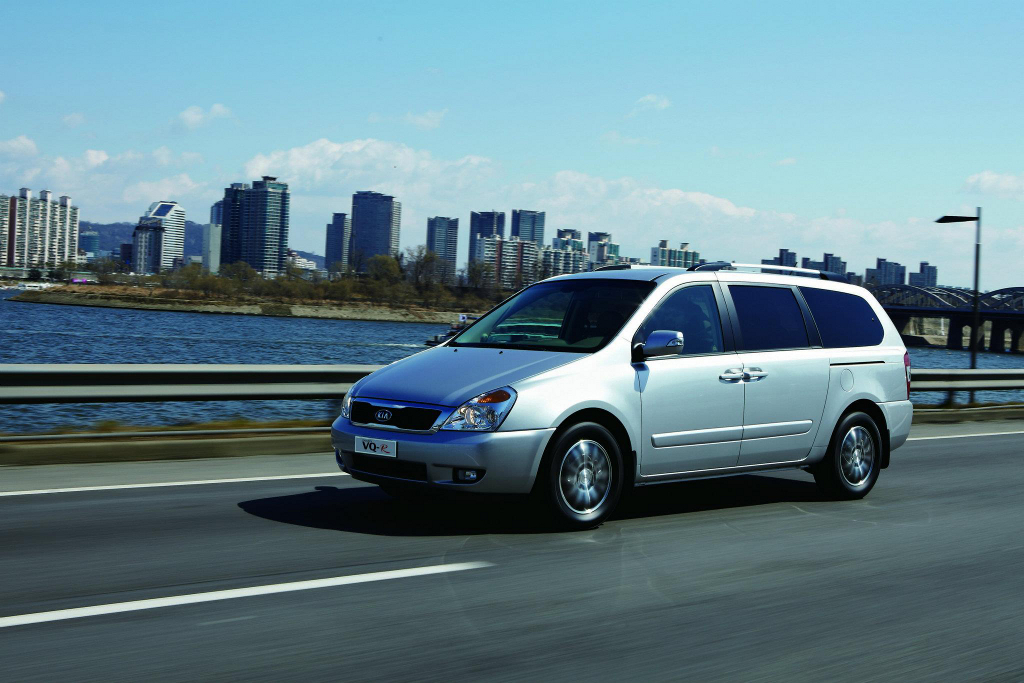 Like any other wonderful thing, the 2012 Beijing Motor Show has to come to an end. But don't think that it hasn't let us with nothing.
One of the big stars of the show was  Kia Grand VQ-R , a wheelbase version of the important Carnival minivan which is also known on some markets under the name of Sedona.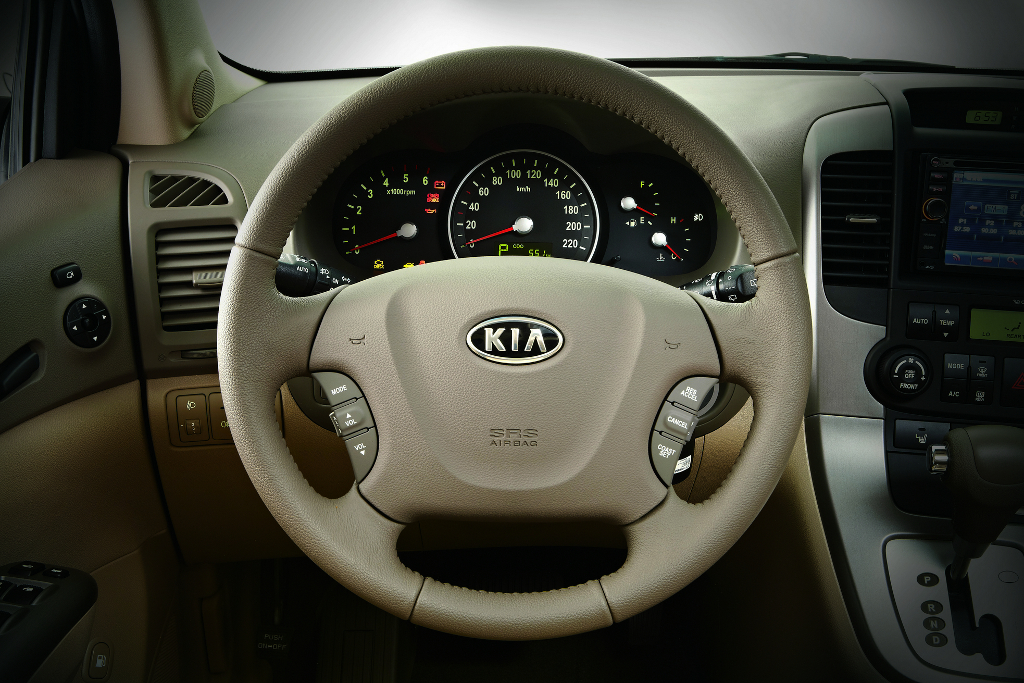 The Chinese buyers can feel proud of the fact that this car was designed specifically for them, due to the current economic situation and the changes in lifestyle produced in this country.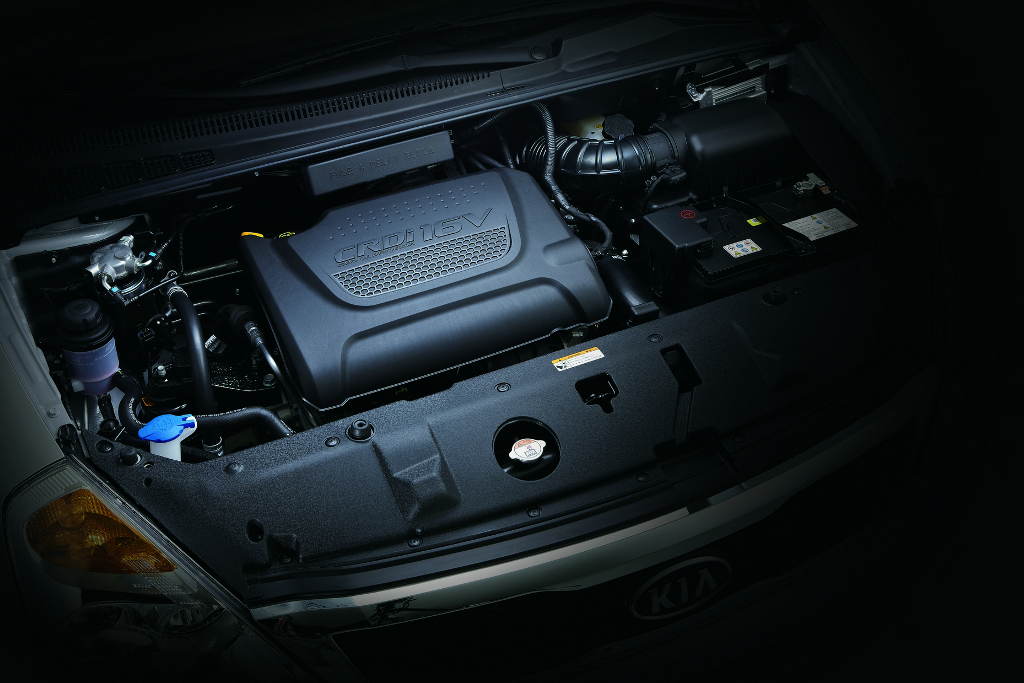 The best thing about this car and what actually turns it into a perfect family car is its dimensions (  5,130 mm overall,  975 mm- front overhang, 1,135 mm- rear overhang) and its spacious interior (removable 2nd and 3rd row seats give you space for luggage and higher mobility).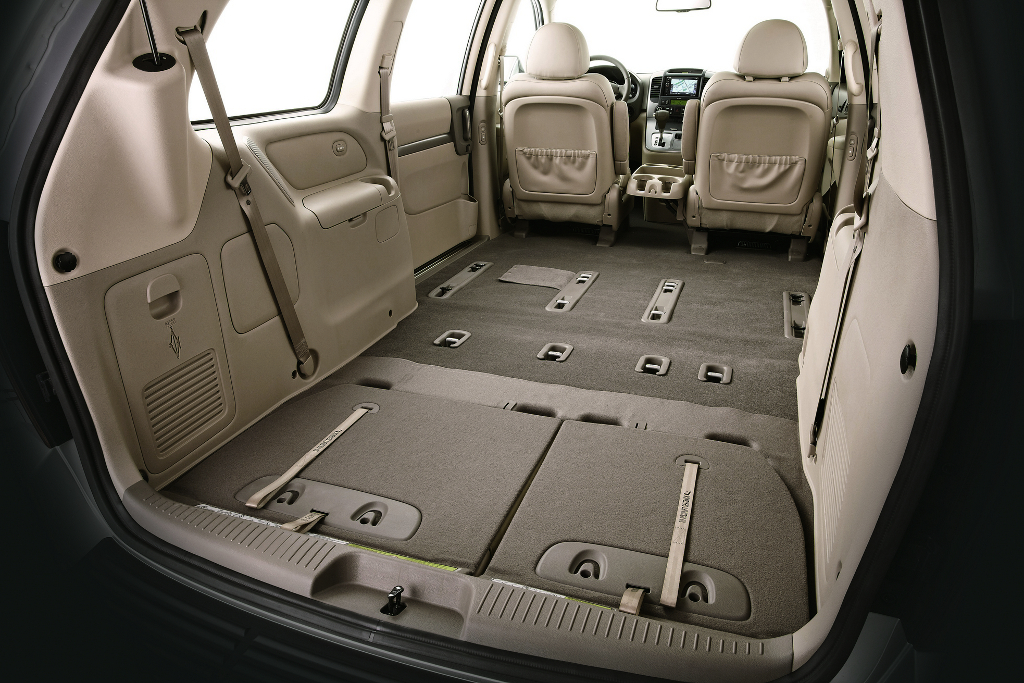 In what concerns the powertrain, the Grand VQ-R will have the same R-Engine 2.2 diesel CRDi engine, completed by a 6-speed automatic transmission.
Perfect for people's needs!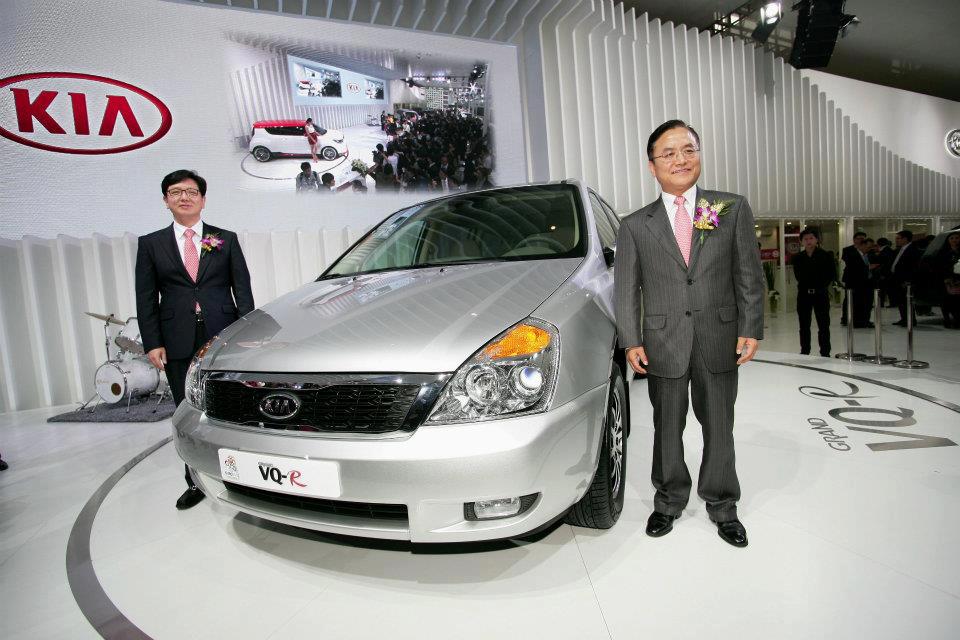 Source: www.thekoreancarblog.com