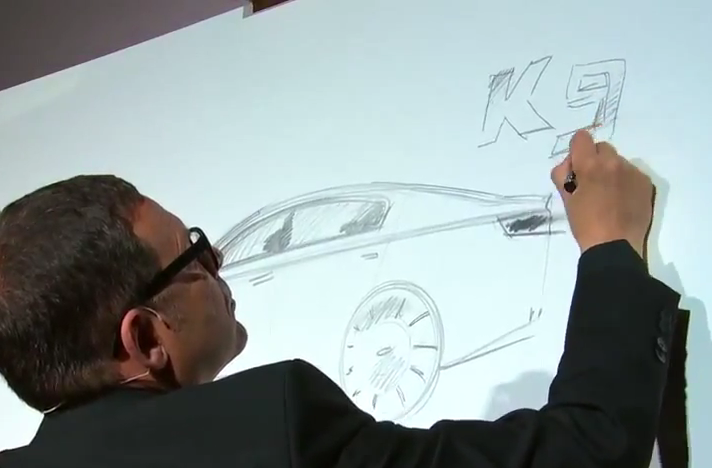 Hey guys, it is Monday again, so we should be more than prepared to start this week strong and wonderful.
Today's star is Kia K9 which appears naked of all its secrets from the hands of Peter Schreyer .
Although many consider this luxury sedan very similar to the BMW models, we have the video that proves the exact creation process of this wonderful Kia.
From the video and sketches presented we can tell that big wheels are fashionable together with the long wheelbase, which combined create the image of prefect, balanced proportions.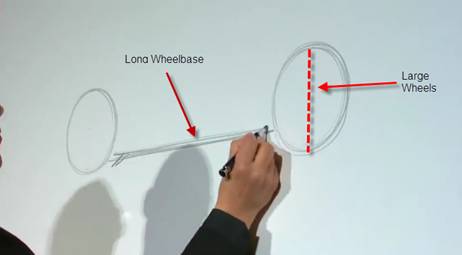 This is followed  by the sheet metal to the glass ratio. This means that the tiny glass station conveys the notion of privacy and safety, giving it at the same time sporty allure that we all love.
The long stance, the length of the overhangs and elegant simplicity make Kia K9 a top interest and focus subject among journalists.
And, if you ask me, there is no better conclusion like Peter Schreyer's : "This combination of power and styling for the K9 is a breakthrough for Kia, and it's a breakthrough into new customer segments. The K9 signals our ability to be successful in competition with the European luxury brands. And for Kia, our customers, and for me – this car is like a dream."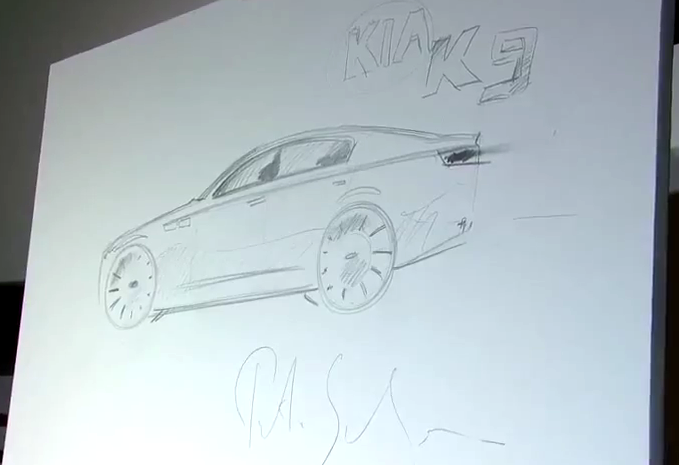 Do you agree?
Source: www.thekoreancarblog.com