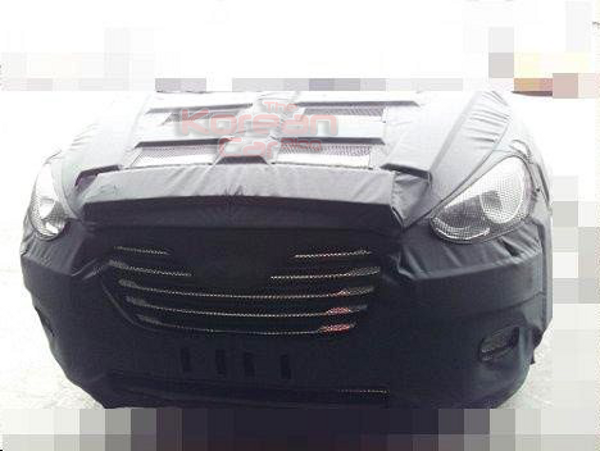 It is time for some surgery in the Hyundai family!
Hyundai Tucson also known as ix35, is planning to do some remodeling and has already started with its face. This includes a new front grille which looks oddly similar to the latest models i30 and Santa Fe.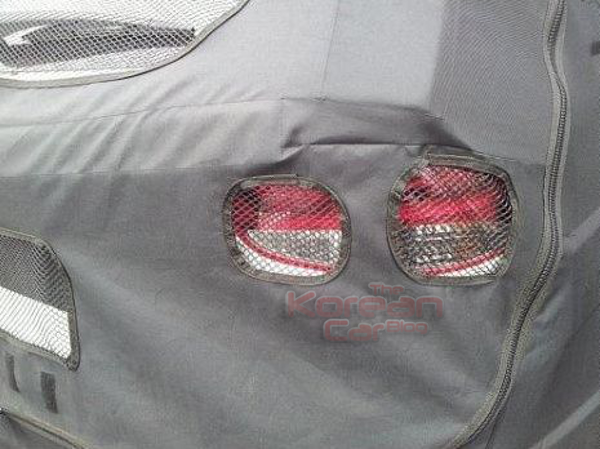 We don't know exactly whether we will face other changes in what concerns the engines -for now there are 2 types available (2.0 and 2.4 four-cylinder with 165 and 176hp) only for Europe and three diesel (1.7 with 115hp and 2.0 CRDi with 136 and 184hp) for Europe.
All you can do is take a look at the pictures and hope for the best.
Enjoy!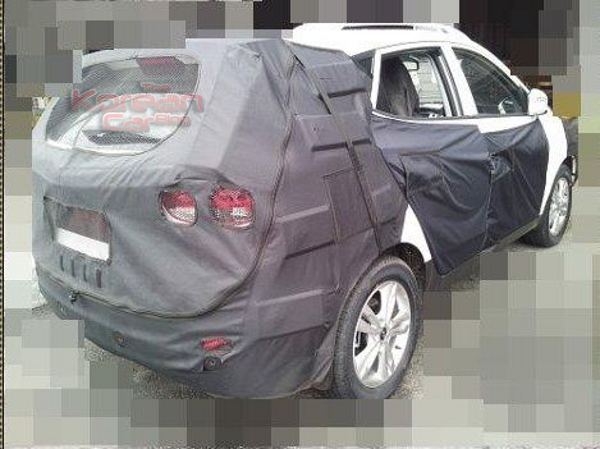 Source:  www.thekoreancarblog.com