We are getting closer and closer to the official release of the Korean 2013 Hyundai Genesis Coupe and we really managed to get our hands on some great pictures that reveal the awesome jewelery which is going to appear on the market pretty soon.
This model will feature automatic transmission, sunroof, intelligent navigation,safety tire pressure alarm system, vehicle stability control device and front&rear parking assist system.
You can find out more information from the source displayed on the bottom of the article and enjoy these beautiful pictures.
Enjoy!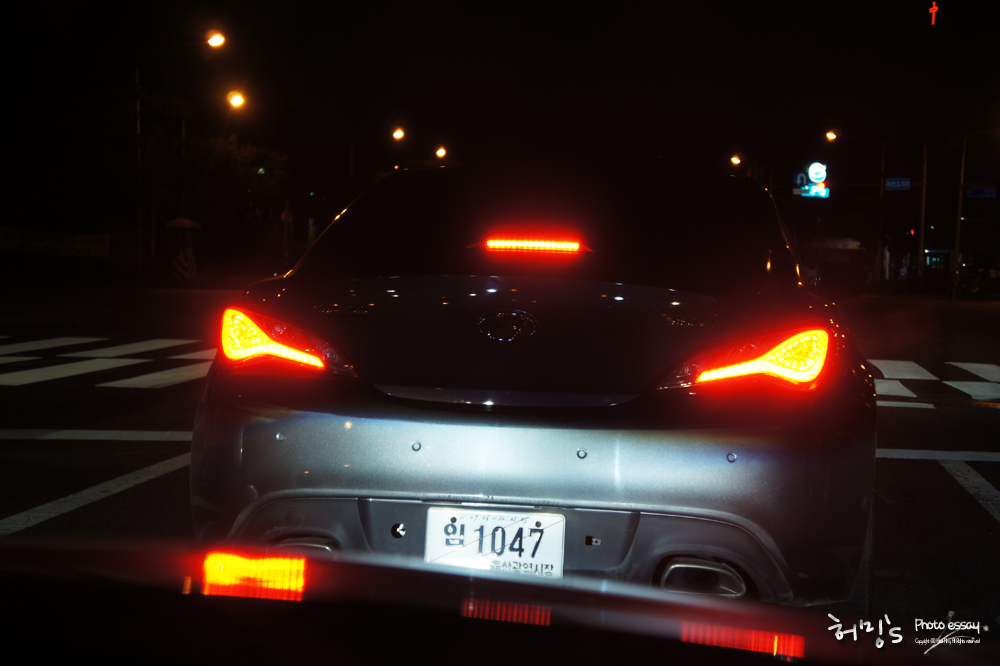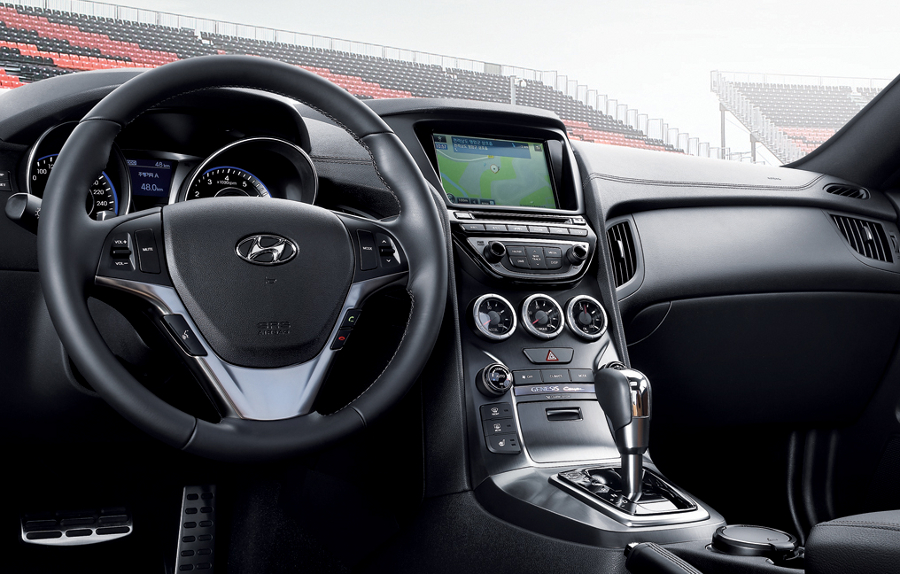 Source:  http://thekoreancarblog.com/2011/11/photos-and-specs-2013-hyundai-genesis-coupe/