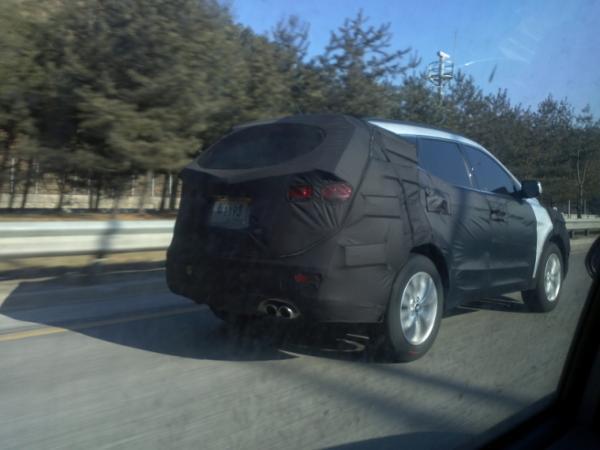 April is going to be a lucky month for the 2013 Hyundai Santa Fe at the  2012 New York Auto Show. According to Motor Trend, the South Korean automaker has confirmed the release date of this Hyundai, adding at the same time that it will be renamed  ix45 and will populate the European and Australian markets.
Next to a new name and a new design, buyers will also have the chance to ride either a 2.4-liter four-cylinder engine or a 3.5-liter V6, both combined with a six-speed automatic transmission.
Are you curious to see some pictures? They are hot from the oven, the latest spy shots.
Enjoy!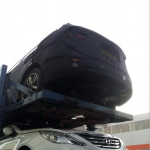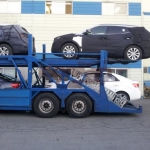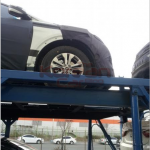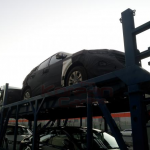 Source: www.thekoreancarblog.com