What is small, good-looking and running like the wind? It is of course, the new modified Kia Picanto , also known in South Korea as Morning.
On the Korean site Bobaedream, we have found some pictures that prove how awesome this Kia looks like and, at the same time we managed to understand a few technical details (thank God for Google Translator!).
For example, Picanto includes HID and LED headlights, new front and rear bumpers, 17 inch of the Mini Cooped Camden alloys wheels, rear spoiler, wider fender and 2 dual exhaust tips. In terms of power, the producers are thinking to introduce a turbo model to get an impressive 130 horsepower.
It looks pretty unique, don't you think?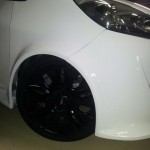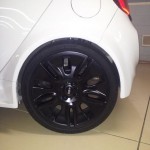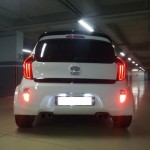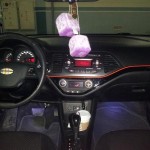 Source: www.thekoreancarblog.com