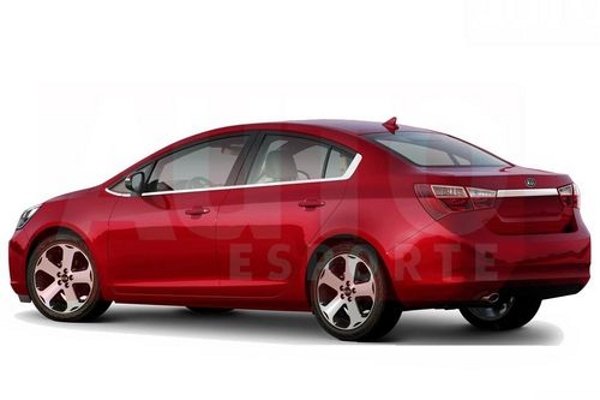 A picture is worth a thousand words, right? So what better way to introduce the new 2013 Kia Forte/K3  than with pictures.
Offered by AutoEsporte, these pictures are still unofficial, but very charming. And as in any other situation, rumors are present, and not necessarily positive. Some say the pictures are fake, some that the interior is just an unfortunate puzzle made of VW pieces or that is pretty similar to the Civic interior.
Since I don't want to influence you in any way, I will just post the pictures and let you figure it out for yourself. And stay tuned for more info!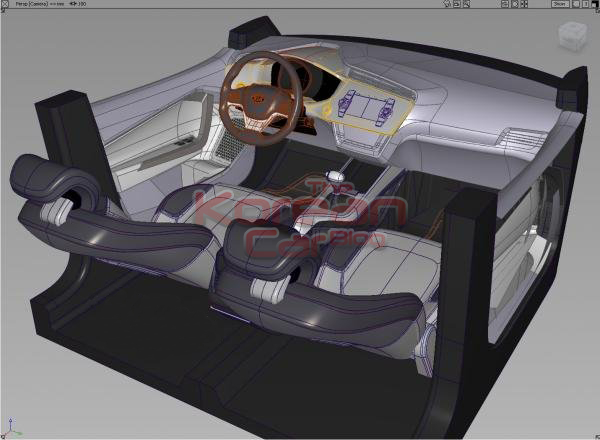 Source: www.woodyscarsite.com